Company Profile
PhenolicFactory LLC was born in 2010 from a decade long vision for bringing the natural products industry the only standardized, highly bioactive bee propolis extracts in the world. While fulfilling the unique needs of sister company NaturaNectar LLC, PhenolicFactory LLC aims to tap in to the potential for value through partnerships in various segments of the $300 billion global natural products market. Strategically located in Sunrise, FL USA, with its own custom-built extraction laboratory, office and warehouse facilities, it prides itself for delivering products that are made in the USA, with premium Brazilian ingredients using our proprietary Green Extraction™, a Scandinavian technology.
PhenolicFactory LLC is privately owned by two American holding companies: THF – The Health Factory LLC and VOCE Holdings LLC as well as a Danish holding company:  PRC – Propolis Research Centre, A/S which together create value for NaturaNectar in the natural supplement segment and our valued business partners in other industries.
PhenolicFactory Management Team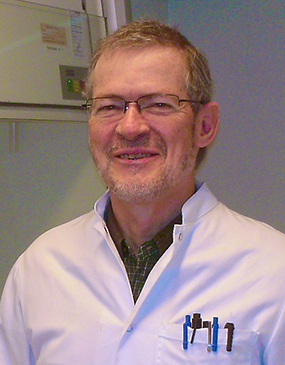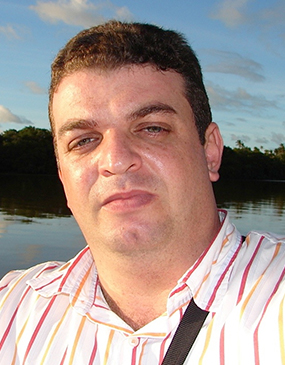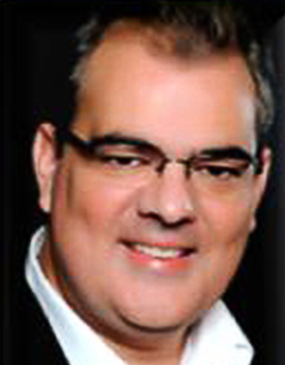 Jens Vagn Nielsen, M.Sc.(Pharmacy)
Founder/Scientific Board
A renowned pharmacist based in Denmark with work in Scandinavia, Europe and other international markets, Dr. Nielsen has spent over 30 years dedicated to the scientific study of bee propolis and honeybee colonies. Dr. Nielsen is a leading authority on the field of bee propolis and is responsible for perfecting a revolutionary water-based patent protected propolis extraction method and developing the standardization procedure used today by PhenolicFactory LLC droningly .
Alessandro Esteves
Founder/Chief Operating Officer
With over 10 years of experience in exotic red propolis specific beekeeping activities through our sister company ALMAR Apiary in Brazil, Mr. Esteves brings a unique skill set to the company. While in South America, he developed an extensive network of cooperation with local beekeepers and strategic collaboration with the scientific community of schools like the University of São Paulo. This work led to his discovery of the botanical origin of Brazilian red propolis and subsequent publishing of a scientific paper on his findings. He is a world-renowned expert on Brazilian red propolis.
J.L. Paes-Leme
Founder/Chief Executive Officer
Experienced Brazilian-American, Harvard alumnus with over 22 years of senior executive experience in large multi-national corporations in the USA and abroad. J.L. is an emerging CEO in the Natural Products Industry where, for the last three years he has executed the strategy to make sister company NaturaNectar LLC a reference in bee propolis functional supplements. J.L. strengths include branding, quality, NPD, complex project execution and multicultural bridging.